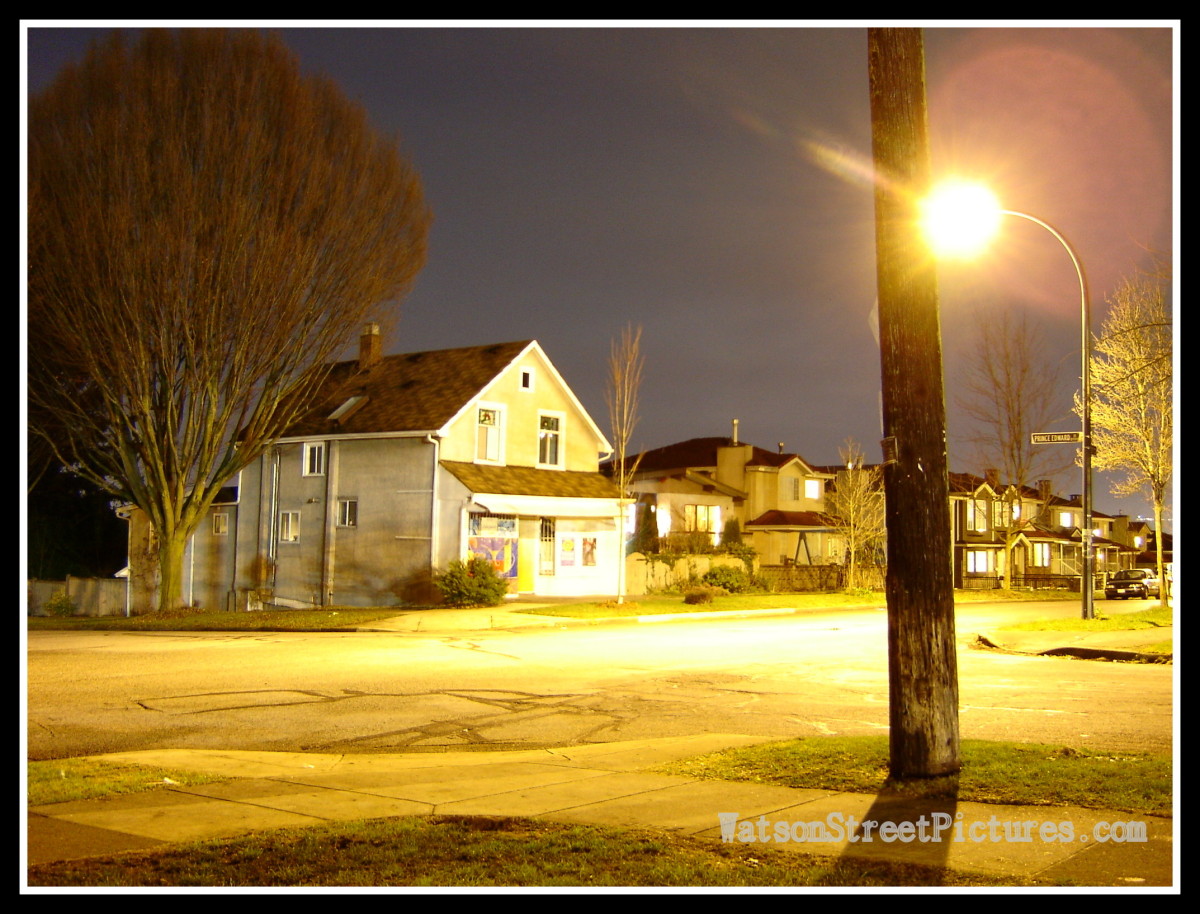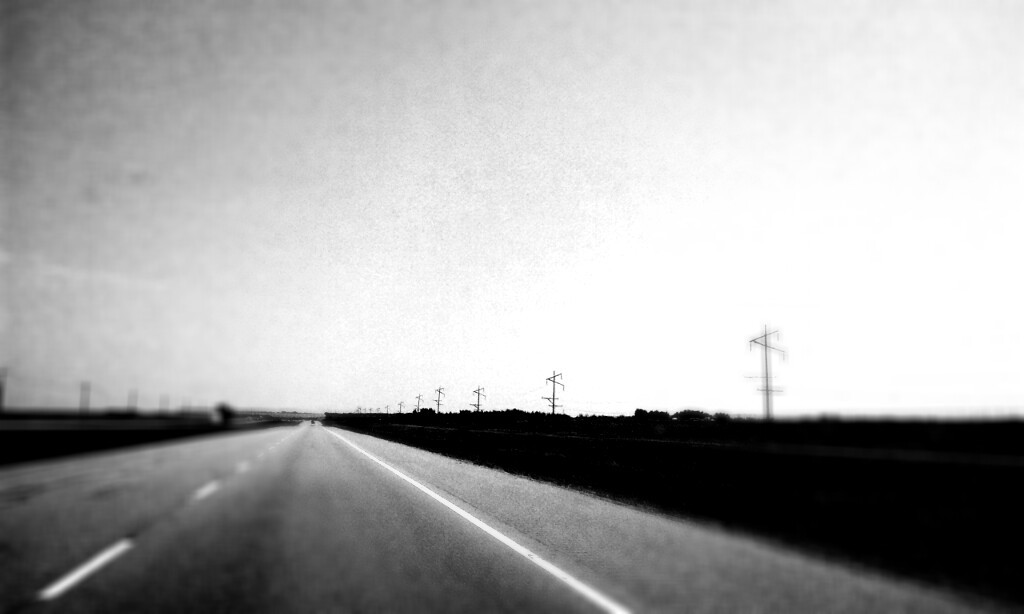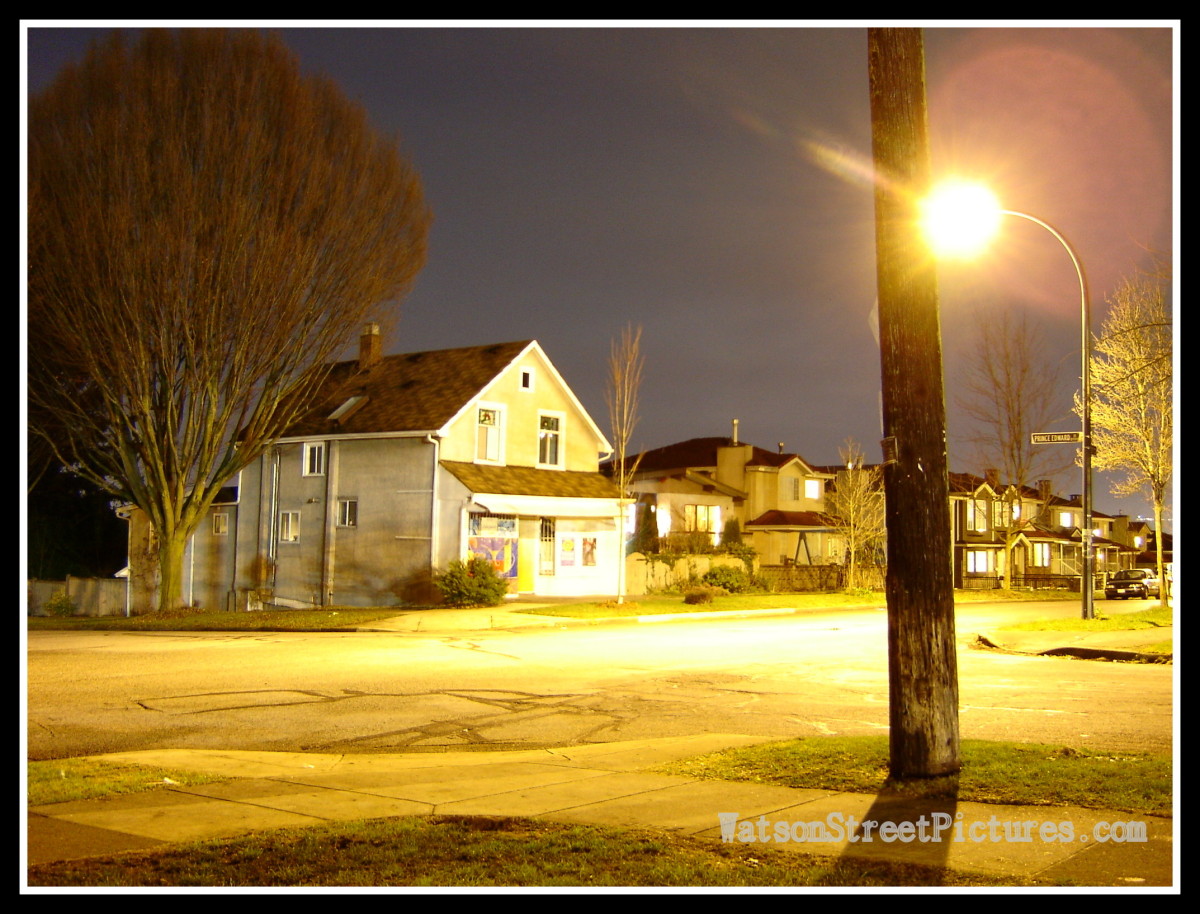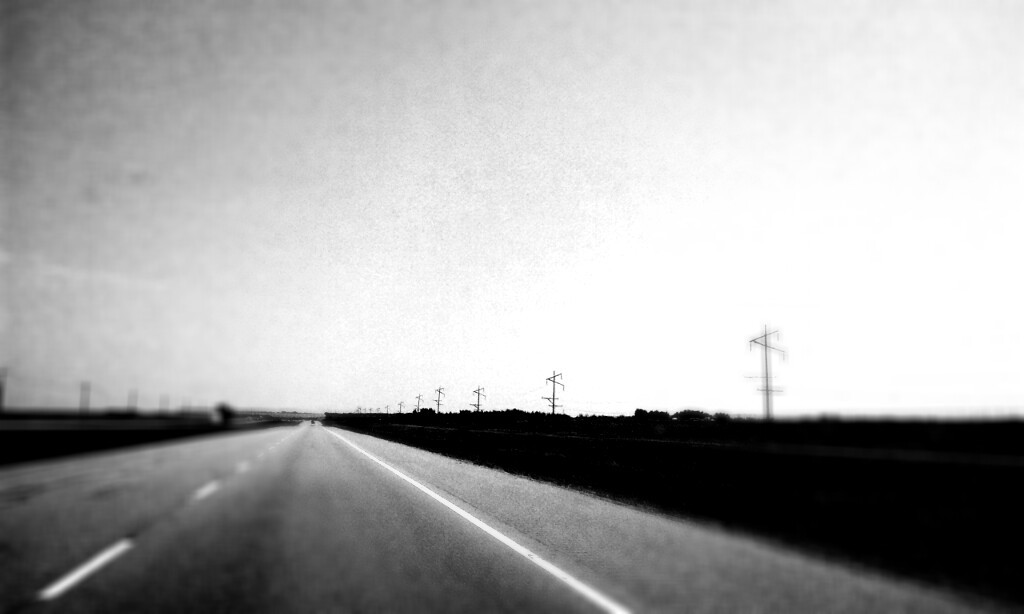 Metropolis
Buildings downtown Edmonton.
2010
Pixies Concert
Vague shot of a Pixies concert. Edmonton 2011.
Amigos
Tilt shift shot of my friend's Mexican trinkets. Edmonton 2011
Retail Therapy.jpg
Girl with varied colours enjoying a cigarette outside West Edmonton Mall. 2011
English Bay
A man in his solitude. Vancouver 2011
Jesa Portland
While shooting an interview I snapped a pic of Jesabel. Portland 2011
Elk Remains
Remains of an Elk. Alberta 2011
Diner Solitude
A senior citizen having breakfast at a diner. Vancouver 2011
Burned Wreckage
On the way to Vancouver to watch the Stanley Cup finals, I saw this near Merritt. Little did I know it was an omen for the riots after the game 7 loss. BC 2011
Bison Elk Island
Some Bison in Elk Island enjoying the sun. Alberta 2011
Alley Love
A couple taking a break in an alley. Edmonton 2011
Tower Shadow
A tower cut by a shadow. Edmonton 2012
Reclaimed Gas Station
Gas station decomissioned and seeing there's a minimum time before anything else can replace it, nature has taken over.
Venice Beach
Palm trees on Venice Beach. Los Angeles 2011.
Deep in the Kootenays
Spotted during a BC road trip